Black Friday might possibly be one of my favorite days of the year. I never grew up doing Black Friday shopping (my mom isn't much of a shopper) so I think I'm making up for it now as an adult. I want to send one of you on a Black Friday shopping spree of your dreams with a $599 AMAZON GIFT CARD!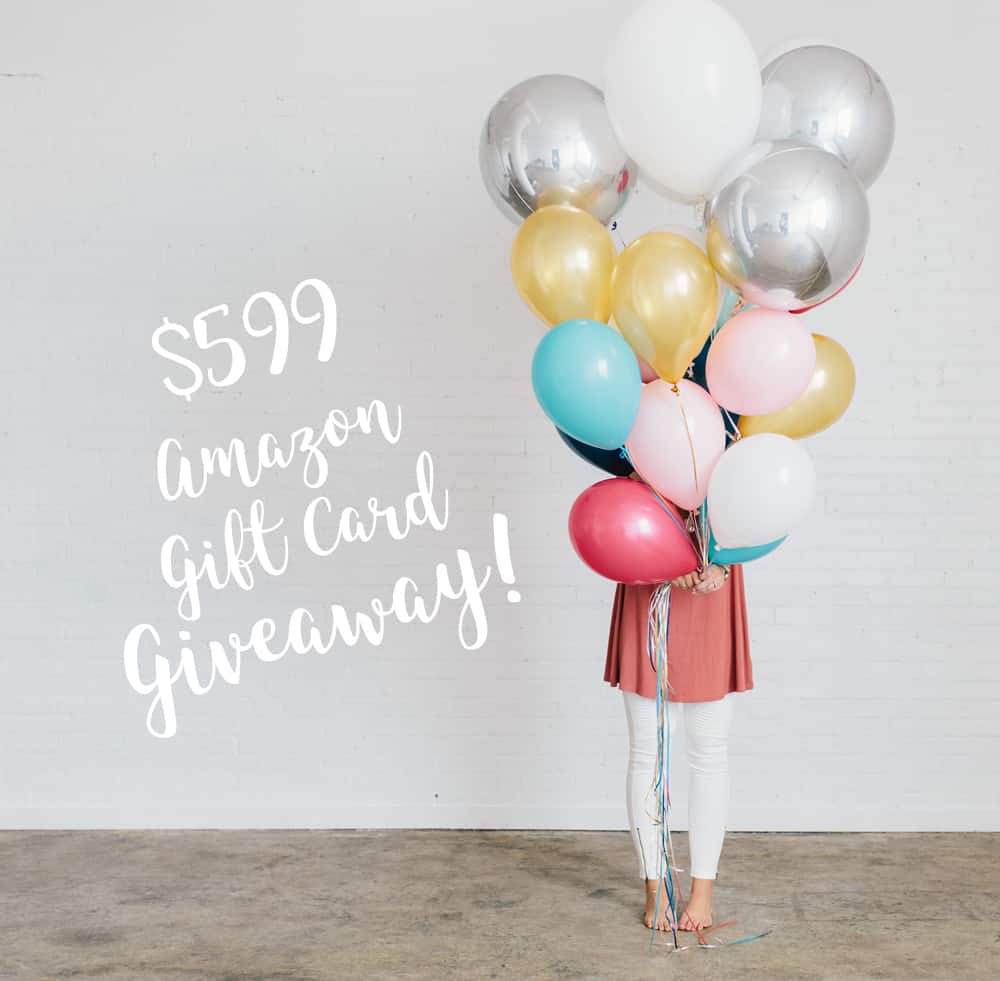 Who doesn't love Amazon?It's basically the same as $599 cash!Plusthat's how we like to do our Black Friday shopping, from the comfort of our own couches!Amazon's prices can't be beat and they have EVERYTHING! We're hoping this will take care of all that extra Christmas spending for one of you lucky ducks!
Each year Amazon puts together their top selling electronics and toys in two consolidated lists. I love this because you know that you're looking at popular items! Most years these are the exact items you want to check out on Black Friday. (Don't forget to set a Camel Camel price watch on things you really want so you don't miss out!!)
My Favorite Electronic Gift Ideas
With iPhone doing away with the headphone jack, bluetooth headphones are a necessity now! I've been eyeing some ear pods that are bluetooth and these are top sellers.
These little Fuji film cameras are so fun. I had one for a long time and just kept forgetting to use it! My good friend wanted to try it and is obsessed! They might not be for everyone but I know there's someone in your life who could get some good use out of it!
If you've got a guy in your life who is super hard to shop for, I'm 98% sure he'd die over this. Of course some ladies would love it as soon as they get their hands on it but I bet your guy friends have been eyeing an Oculus Rift for a while now!
Check Price
Check Price
Check Price
My Favorite Toy Ideas
I always swore I would never give my baby musical instruments because it would get annoying, but I don't get annoyed. I find it amazingly adorable. This cute xylophone thing is perfect for any little one who likes to bang things around!
Ok, I think I want this 'toy'. It is an advanced Lightning McQueen robot! Seriously!
Every child needs a set of K'Nex according to my husband. He loves these things and talks about how he can't wait to play them with Leo! (In four years.)
Check Price
Check Price
Check Price
I quickly want to give a shout out to the amazing bloggers that joined us on this fun giveaway, because we couldn't have done it without them!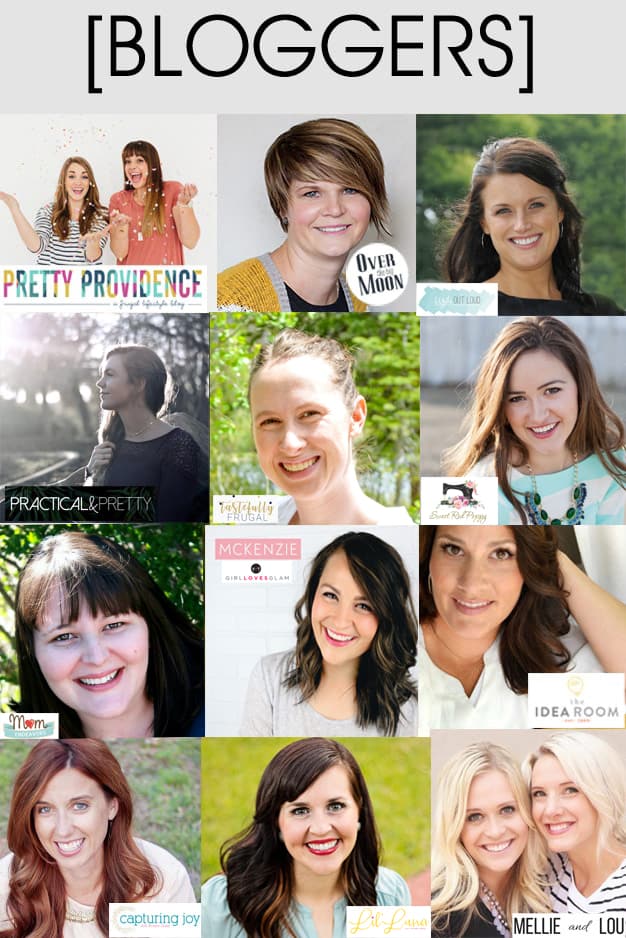 Pretty Providence | Over the Big Moon | Lydi Out Loud
Practical and Pretty | Tastefully Frugal | Sweet Red Poppy
Mom Endeavors | Girl Loves Glam | The Idea Room
There are 24 ways to enter using the Rafflecopter From below. The giveaway will run from 12:00 am on November 13, 2017 and end at 11:59 pm on November 20, 2017 MST. Entrants must be USA residents and at least 18 years old. Void if prohibited in your state. This giveaway is not associated with any social media platform. One winner will be randomly selected from all qualifying entries and contacted via the email they provide. The email will come from prettyprovidence @ gmail dot com. The winner has 48 hours to respond or a new winner will be chosen. Once the winner has responded with the information we need, they will be emailed a gift card code for $599.00.