Grab dollar store pumpkins and use this marbling technique for DIY water marbled pumpkins. Make them as festive or basic as you prefer!
I love Halloween because it is finally starting to cool off around my town! I don't love dressing up, I rarely decorate with anything spooky, and I really hate the color orange. Sometimes I have a hard time coming up with Halloween ideas for all of those reasons and more, but when I saw these beauties at the dollar store they were just dying for a makeover!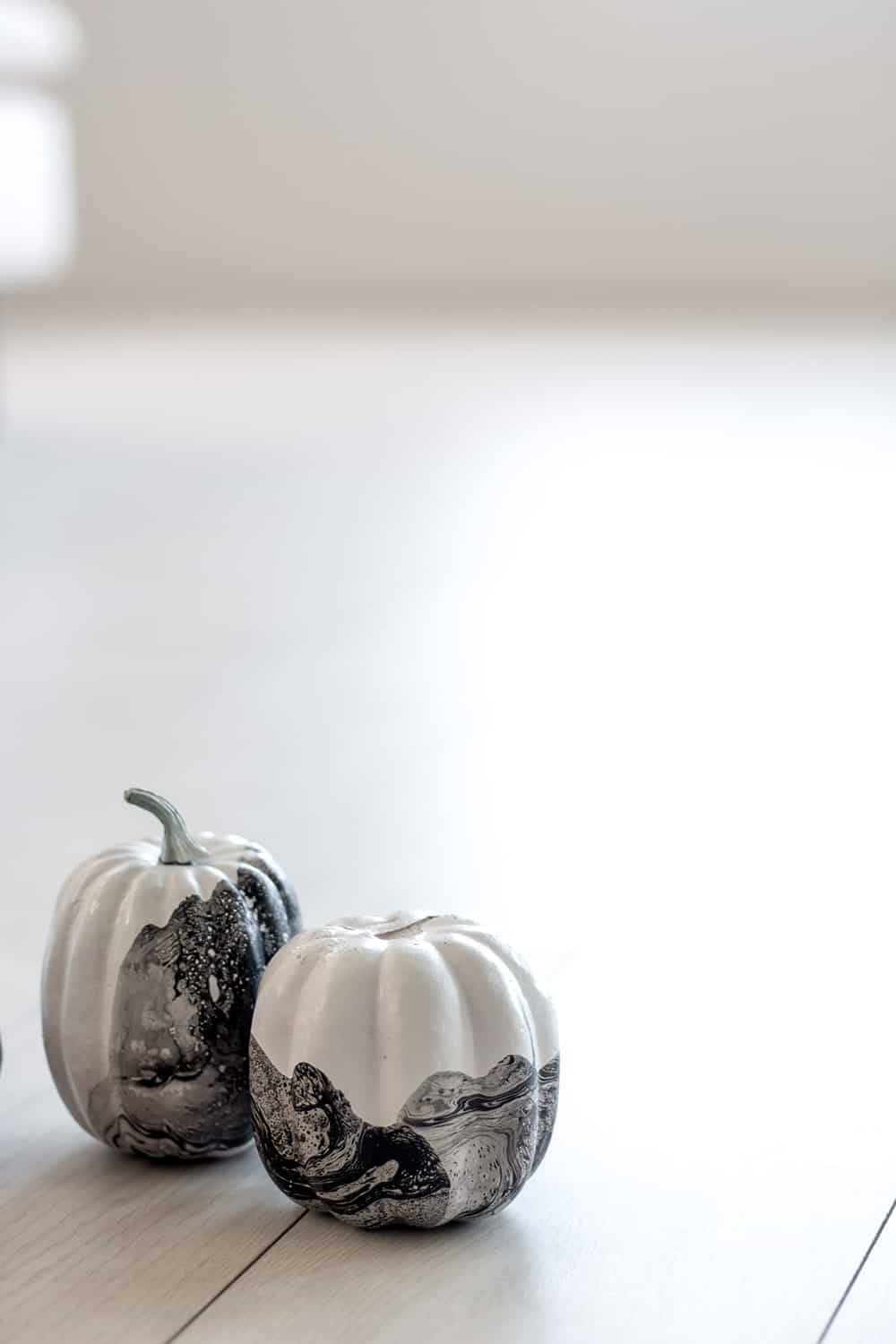 Water marbling is so simple. All you need is water and a can of spray paint. It is especially good if you have a color of spray paint you just love that is on it's last leg. If the can is almost gone but you don't feel like it could cover a full surface, water marbling is the way to go!
I received free product from Rustoleum to complete this project! All opinions are 100% my own!
Shop this Post!
These are affiliate links. I earn a small commission if you purchase through them at no cost to you!
Rust Oleum 280718 AmericanBuy Now
Rust-Oleum 280711-6 PK AmericanBuy Now
Coolrunner Realistic Fall MiniBuy Now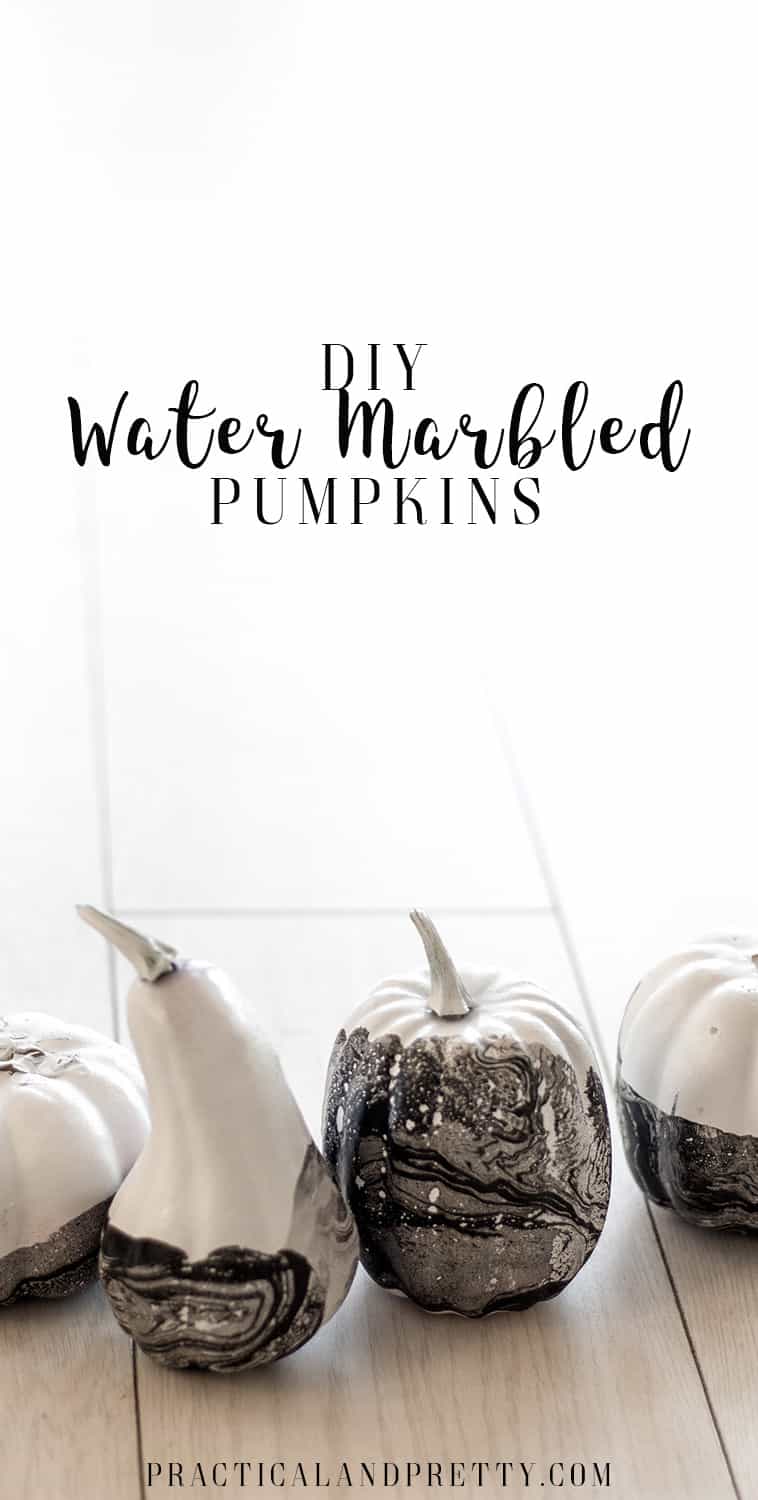 I started by pulling off those beautiful… things off the top.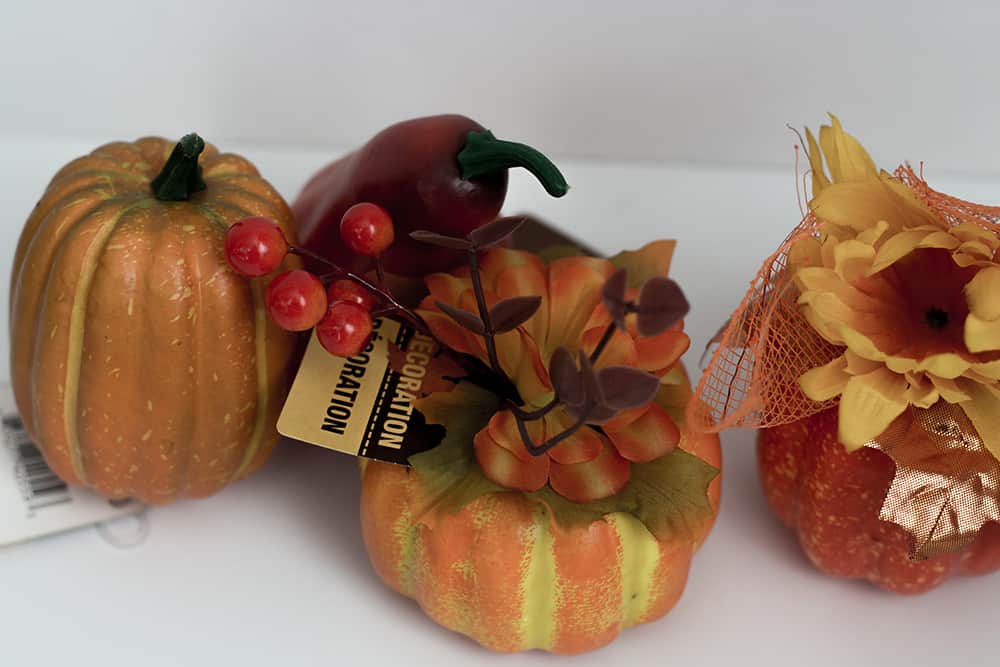 Flowers? Who puts flowers on pumpkins? I'm sure there was a purpose.
Next I sprayed them my favorite glossy white.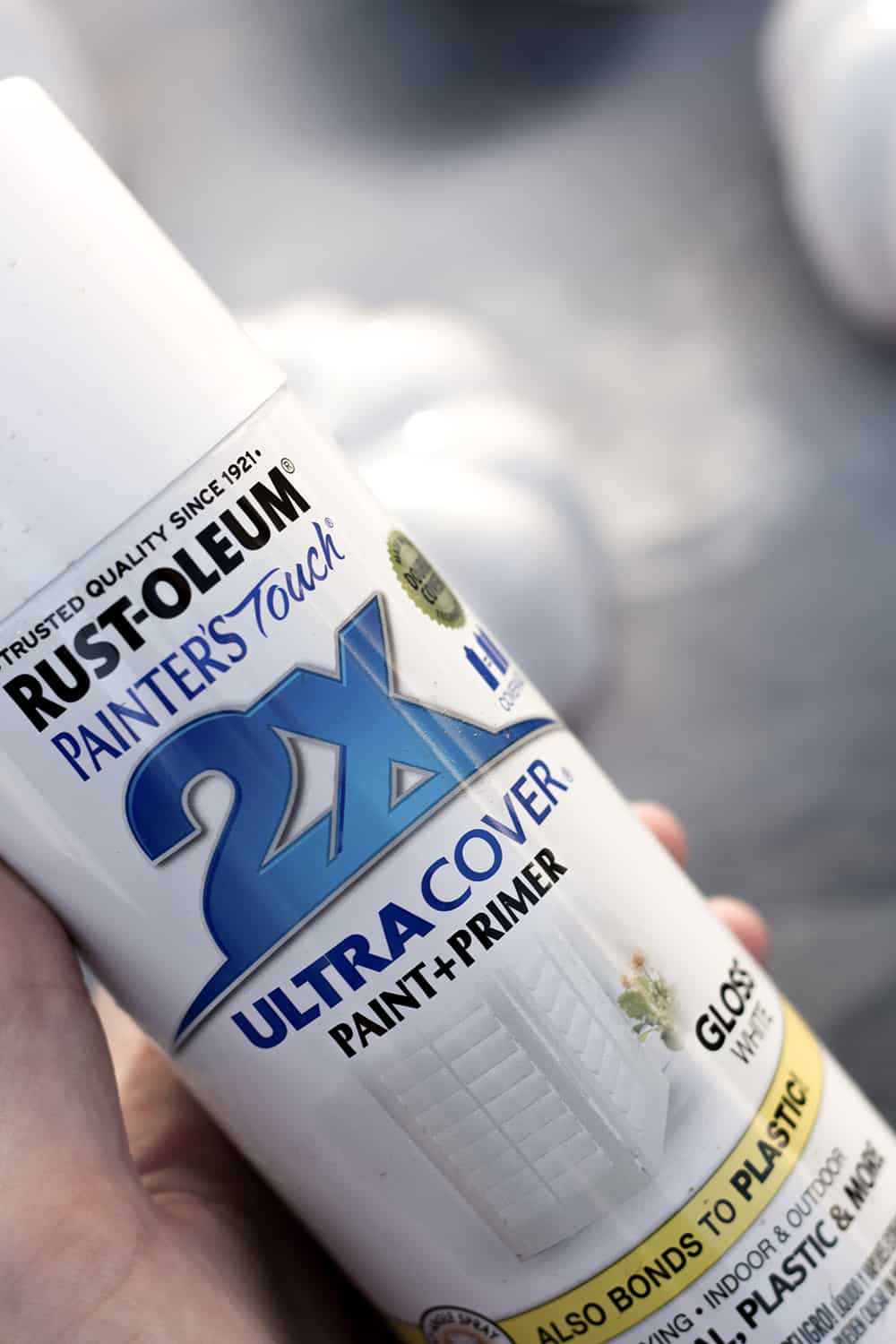 After they had dried, I filled up a little bucket with water. You don't need much, just enough to submerge part of what you are marbling.
If you look close in this next image ,you can see I sprayed a thin layer of matte black spray paint on the water. I spray it about 3-6 inches away from the surface and it starts to kind of swirl.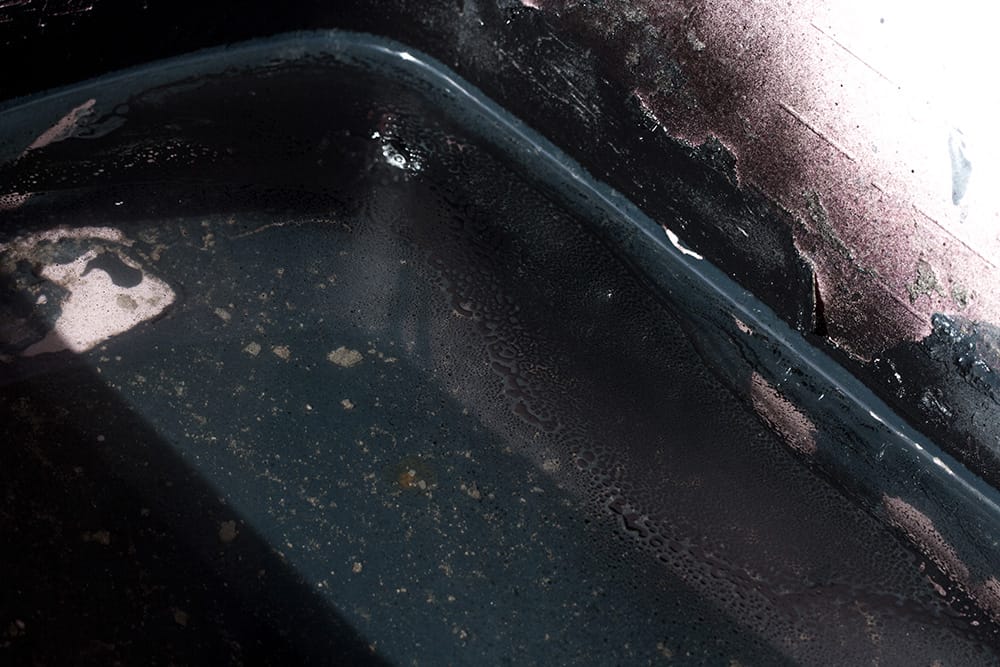 If it's just sitting on the surface take a small object like a popsicle stick and drag it through the paint. It will make the water swirl and move the paint around.
Next you will dip your objects in the paint. For round things like I kind of started on one edge and rolled it around to the other.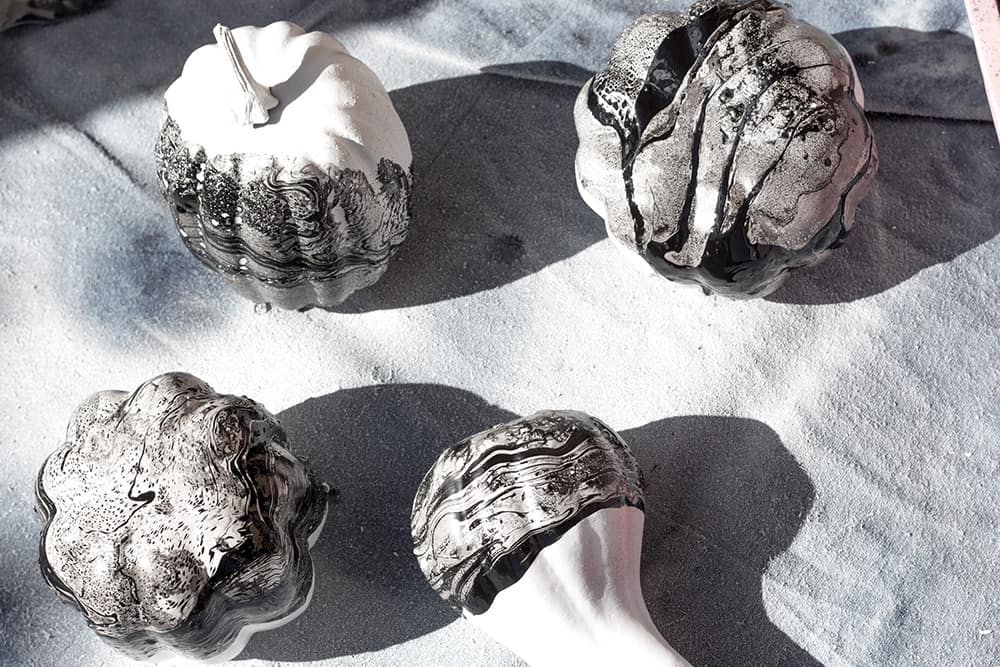 And that's it!
I have been making over all sorts of dollar store items lately. It has been so fun! I hope you'll stop by and check out these other water marbling projects I've done: