This is a simple little gift to DIY for a flirty friend or even a long term love. The Cricut makes it so simple to give a personalize gift.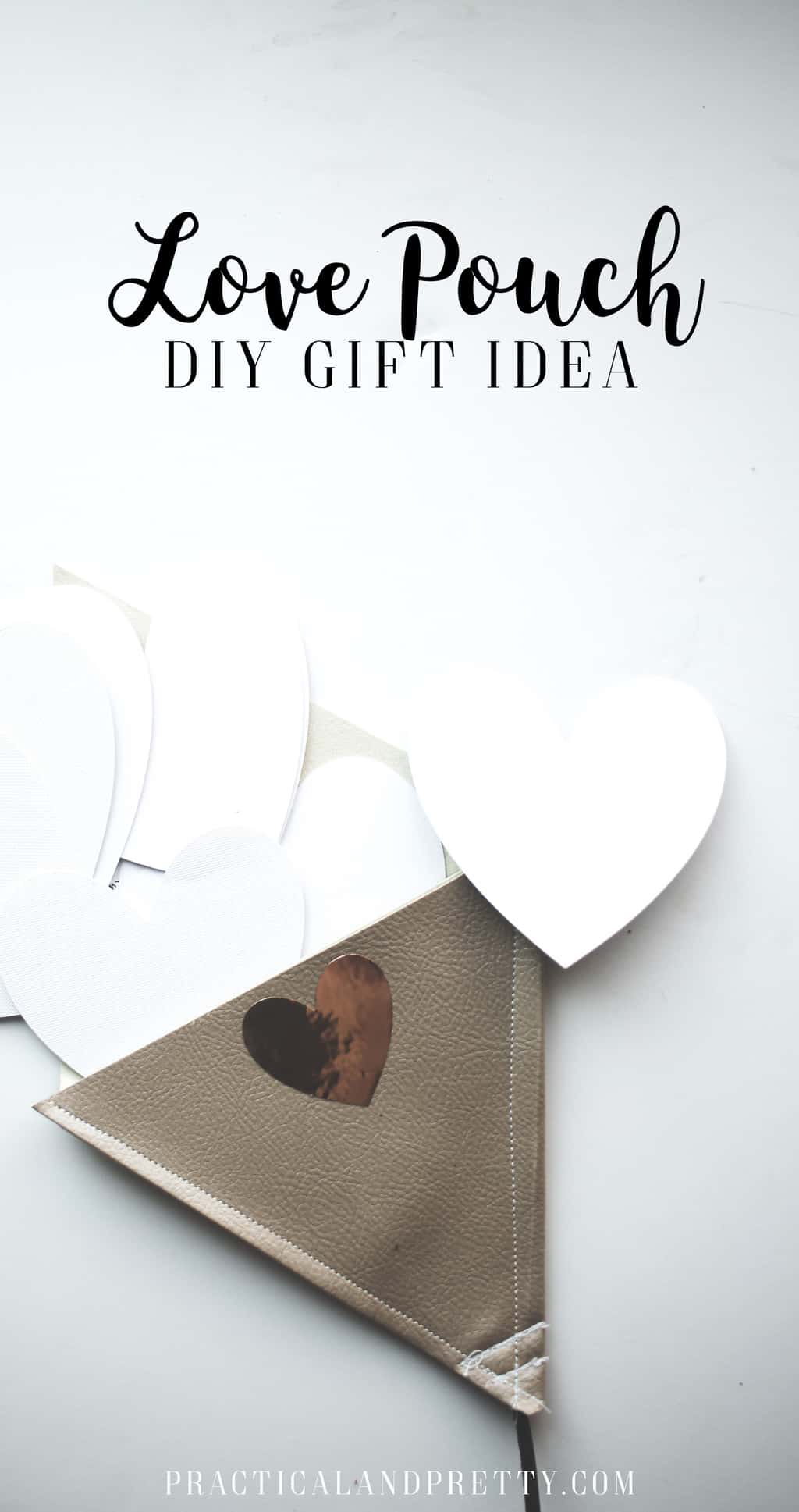 This time of year I am thinking about the person I love the very most because it's Christmas, our anniversary, then Valentine's Day! If you're also on the hunt for DIY gifts to give your significant other, this is a simple one you can both use all year long!
What You Need To Make Your Love Pouch
Cricut
Faux Leather
Leather Cord
Sewing Machine or Flexible Glue
Scoring Stylus
0.4 Black Cricut marker – Optional
Cardstock – Optional
Vinyl – Optional
Shop this Post!
These are affiliate links! I earn a small commission if you purchase through them.
Check Price
Check Price
Check Price
Check Price
This is the file created for you so all you need to do is cut it out! I also included the little hearts for you to write on if you'd like or you can also just cut out any paper. I decided to also cut out a little vinyl heart detail just so my husband had a little understanding of what it was used for! That is also totally optional but I think it added a cute touch.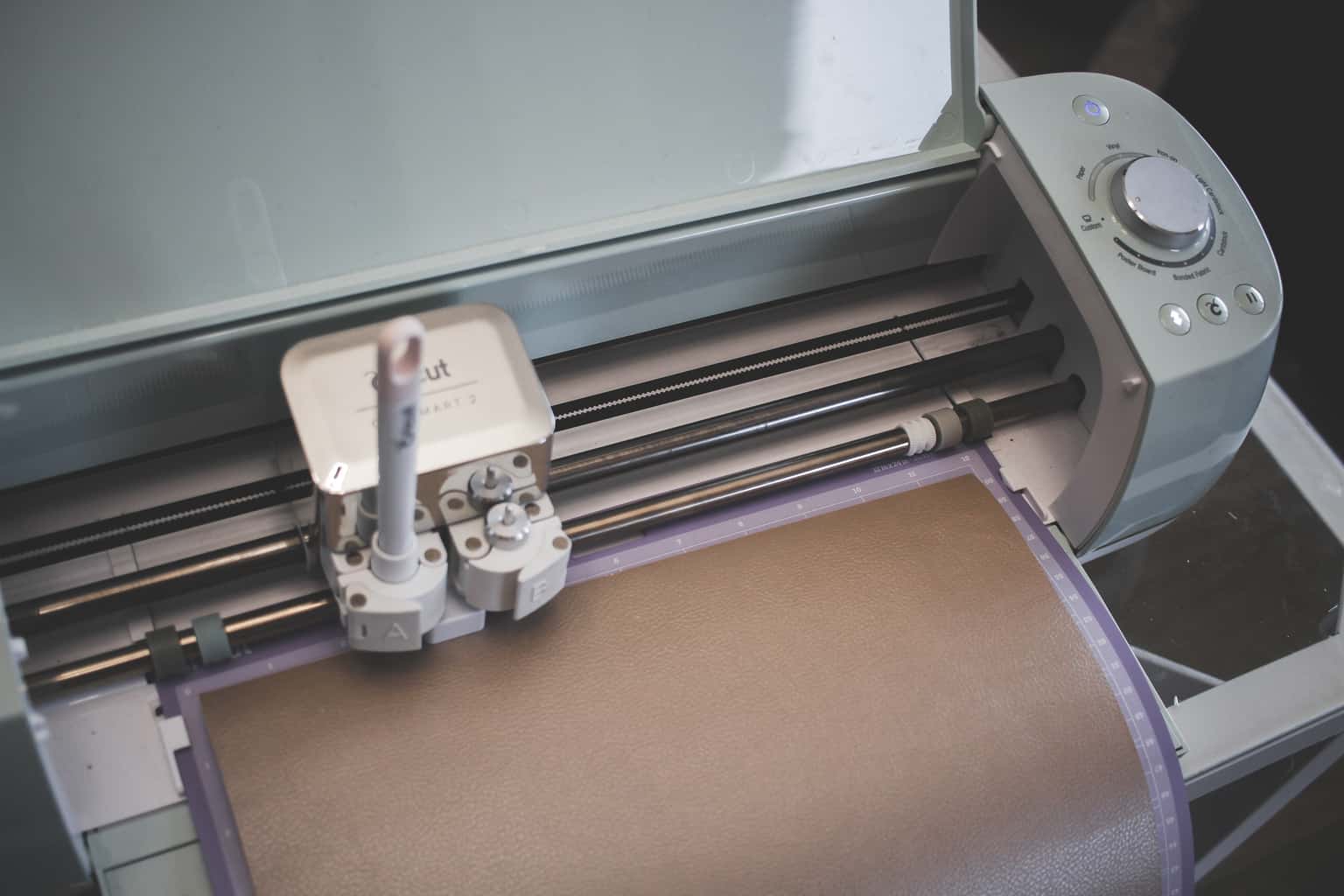 Once you get your faux leather cut, fold along the scored edges. This will make a lot more sense when you start doing it but I also included some photos of the process that hopefully help.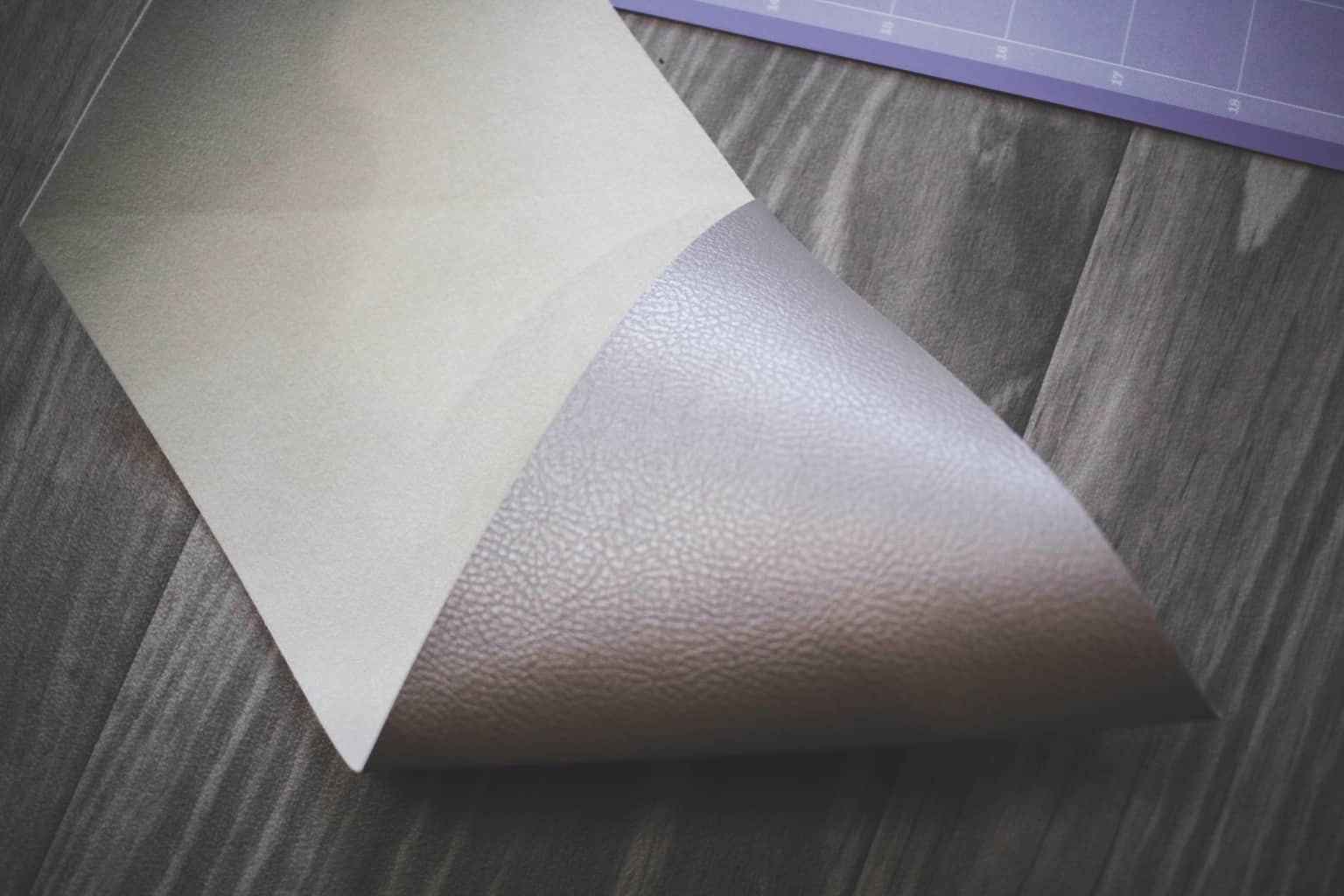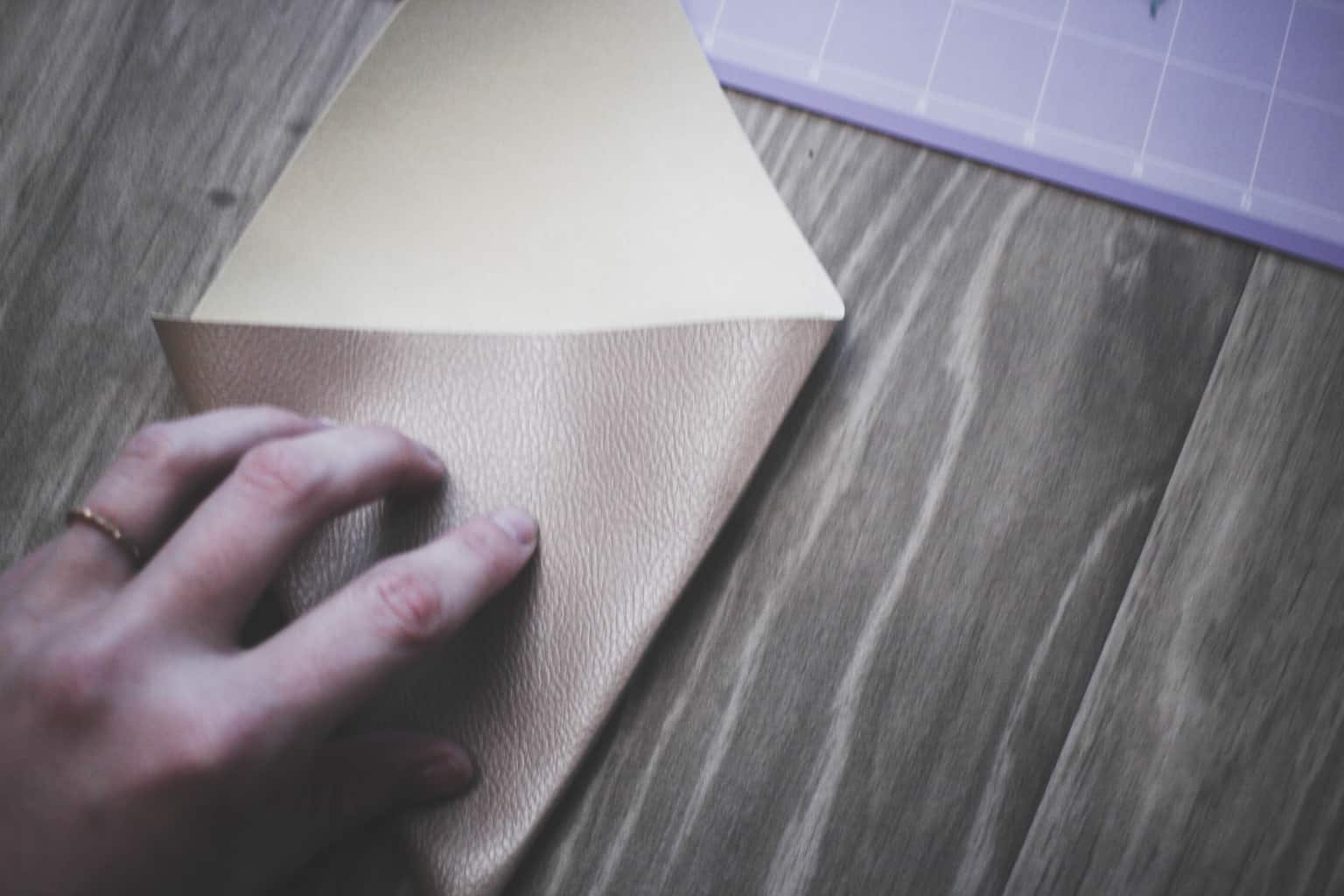 Your little pouch will have two pockets. If you prefer only one you can glue the other piece together but what we decided to do was keep on pocket as our 'Inbox' and the other pocket as our previous notes.
Next you will sew the two edges. I did this with a 1/4″ seam but you could also just glue it!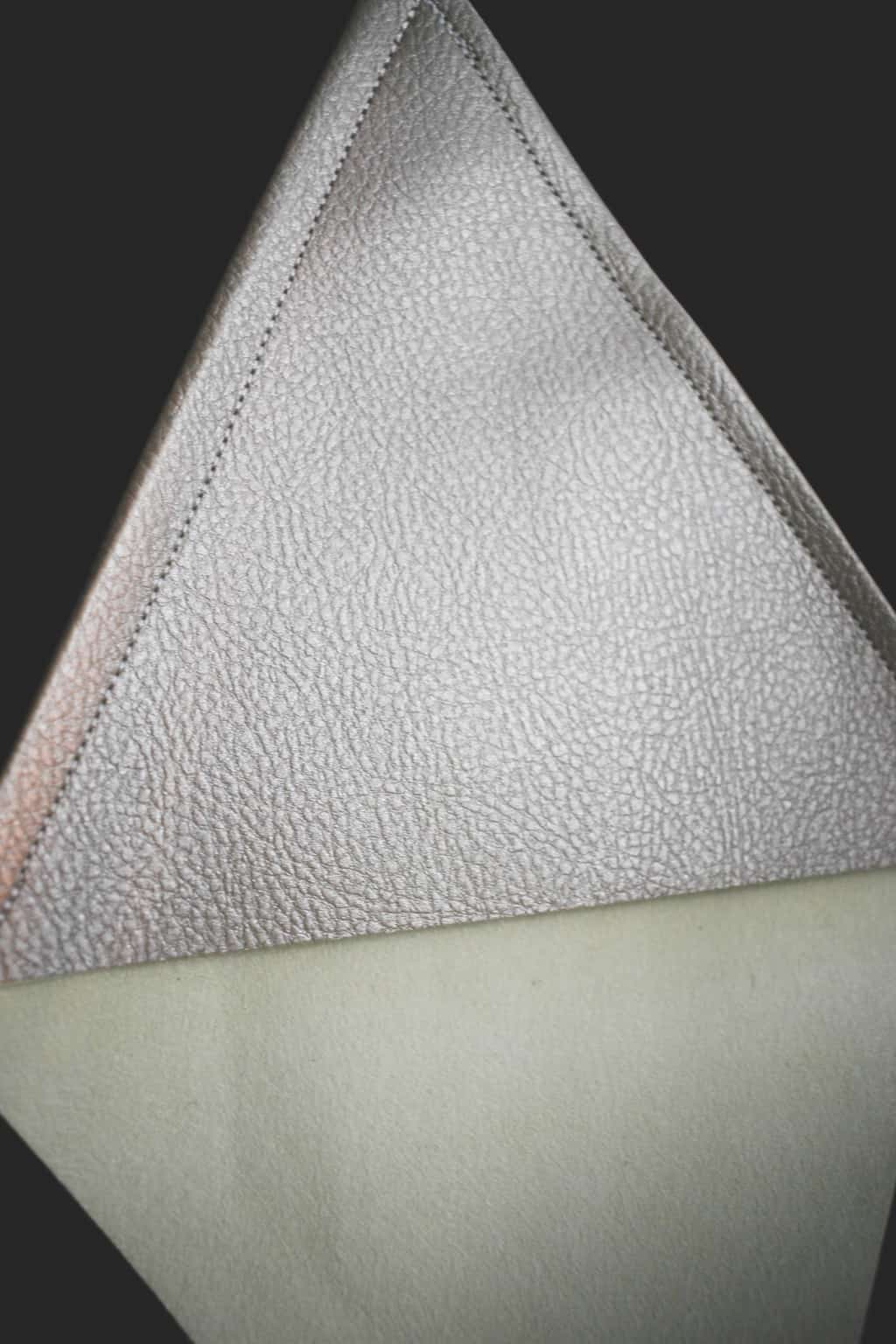 Then you will sew on your little cord. I did it on the back of the pouch but you could also do it on the front. Cut a little slit on the top flap and lace the leather cord through.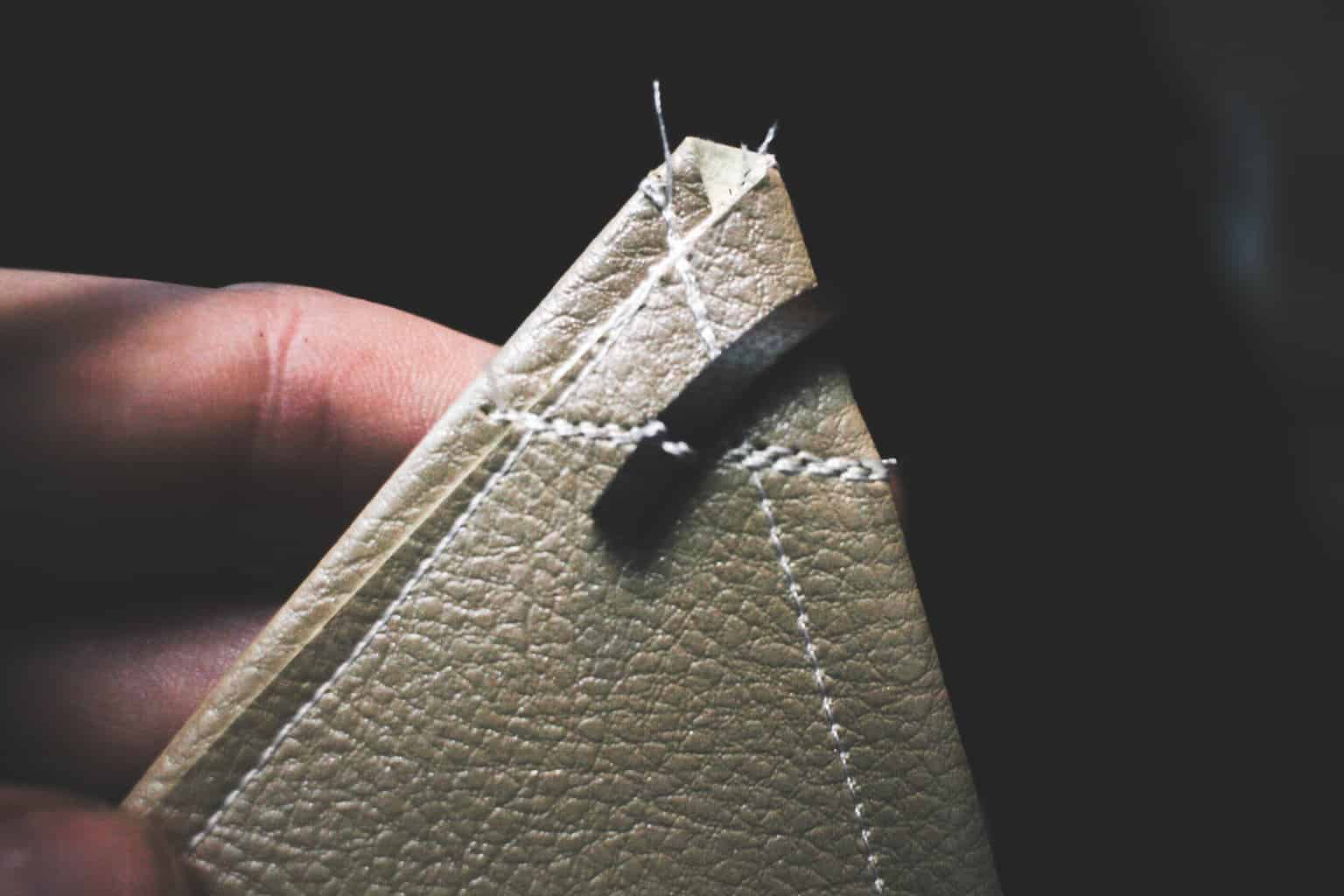 If you liked this project you might also like these DIY napkin rings with the same faux leather as well as this DIY mousepad I made!